What is NMSA?
The National Municipal Stormwater Alliance or NMSA is a 501(c)(3) devoted to supporting Municipal Separate Storm Sewer System (MS4) permittees. We are the only national stormwater organization comprised of, operating on behalf of, and for the benefit of, MS4 permittees.
NMSA is an alliance of state and regional groups made up of MS4 permittees and focused specifically on MS4 issues. Our vision is to help communities tackle stormwater challenges to provide clean water for the nation.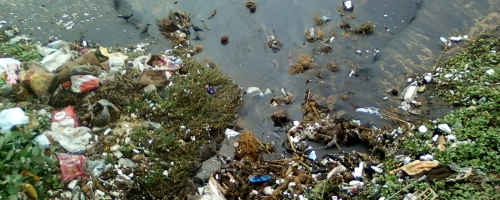 THE PROBLEM
Stormwater runoff is the only major source of water pollution that is increasing in many parts of the United States. Urban runoff is an issue affecting our nation's economy, communities, and environment.  In order to meet the rising challenge of stormwater pollution, source control must be improved and the function of stormwater infrastructure must be enhanced.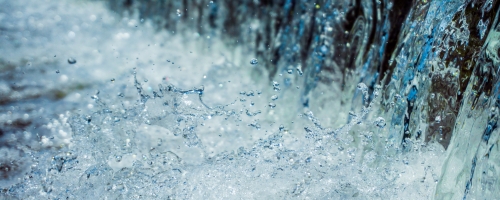 THE VISION
NMSA's vision is to support MS4 permittees across the country, enabling them to develop efficient and effective stormwater programs. NMSA will serve as a voice for MS4 communities, advocating for science-based policies and better understanding of local stormwater management programs.  NMSA will represent the specific concerns of the MS4 sector at the national level with one unified voice.
Working Together, We Will:
Represent MS4 permittees at the national level by providing a unified voice
Lead changes in regulation both proactively and reactively
Connect and unite MS4 programs
Promote stormwater as a resource
Improve public understanding and engagement in stormwater solutions
Create opportunities for multi-benefit and multi-use stormwater projects
NMSA Chair – Scott Taylor of the California Stormwater Quality Association
Scott is a Senior Vice President with Michael Baker, International. He is a nationally-recognized stormwater expert with more than 30 years of experience in stormwater quality, flood control, and stormwater management. Scott is a former board member and remains active with the California Stormwater Quality Association (CASQA). With CASQA, Scott helps lead statewide efforts to develop pragmatic and sustainable policies and stormwater management programs. Contact Scott. 
NMSA Vice Chair – Randy Neprash of the Minnesota Cities Stormwater Coalition
Randy is a Project Manager and Stormwater Regulatory Specialist with Stantec as well as a staff member of the Minnesota Cities Stormwater Coalition. The coalition is an organization of about 130 cities regulated under EPA's MS4 stormwater permitting program. Randy has advised many public and private agencies on issues related to Total Maximum Daily Load studies and implementation plans, low impact development, and alternative stormwater management. Contact Randy.