NATIONAL MUNICIPAL STORMWATER ALLIANCE
The National Municipal Stormwater Alliance or NMSA is a 501(c)(3) with state and regional members made up of Municipal Separate Storm Sewer System (MS4) permittees. NMSA is devoted to supporting MS4 communities, helping them tackle stormwater challenges so that together we can achive our vision of providing clean water for the nation.
Announcements
Welcome to NMSA's newly redesigned website. NMSA is a growing organization launched in 2016. We are working to expand our online resources to best support our members and the nation's MS4 communities. Please take a look around and contact us with your thoughts and comments.
Upcoming Events
Featured Resource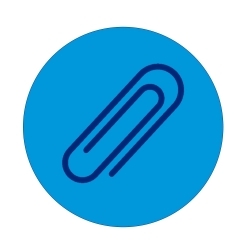 Minutes from the NMSA member call on December 12, 2017. The meeting included discussion on the WEF Stormwater Institute activities during Water Week, collaboration with ASCE to develop a [...]
NMSA Tweets
International LID Conference in Nashville 2018. Call for abstracts open until 1/16/18. See: https://t.co/f8KHzjvkQM

2 months ago

Join is for a free webinar on the use of trees in stormwater programs: Trees and Stormwater: A Tool for Your Commun… https://t.co/5iIC1vdkZh

3 months ago
Join the Alliance
Learn how you can become an NMSA member today.